Family Dentistry & Orthodontic Services
Have a question or need to schedule a dental appointment or consultation. Give us a call!
Monday-Wednesday: 8AM-5PM
Thursday and Friday: 8AM – 4PM
Our office is closed every other Friday.
Make an Appointment Today!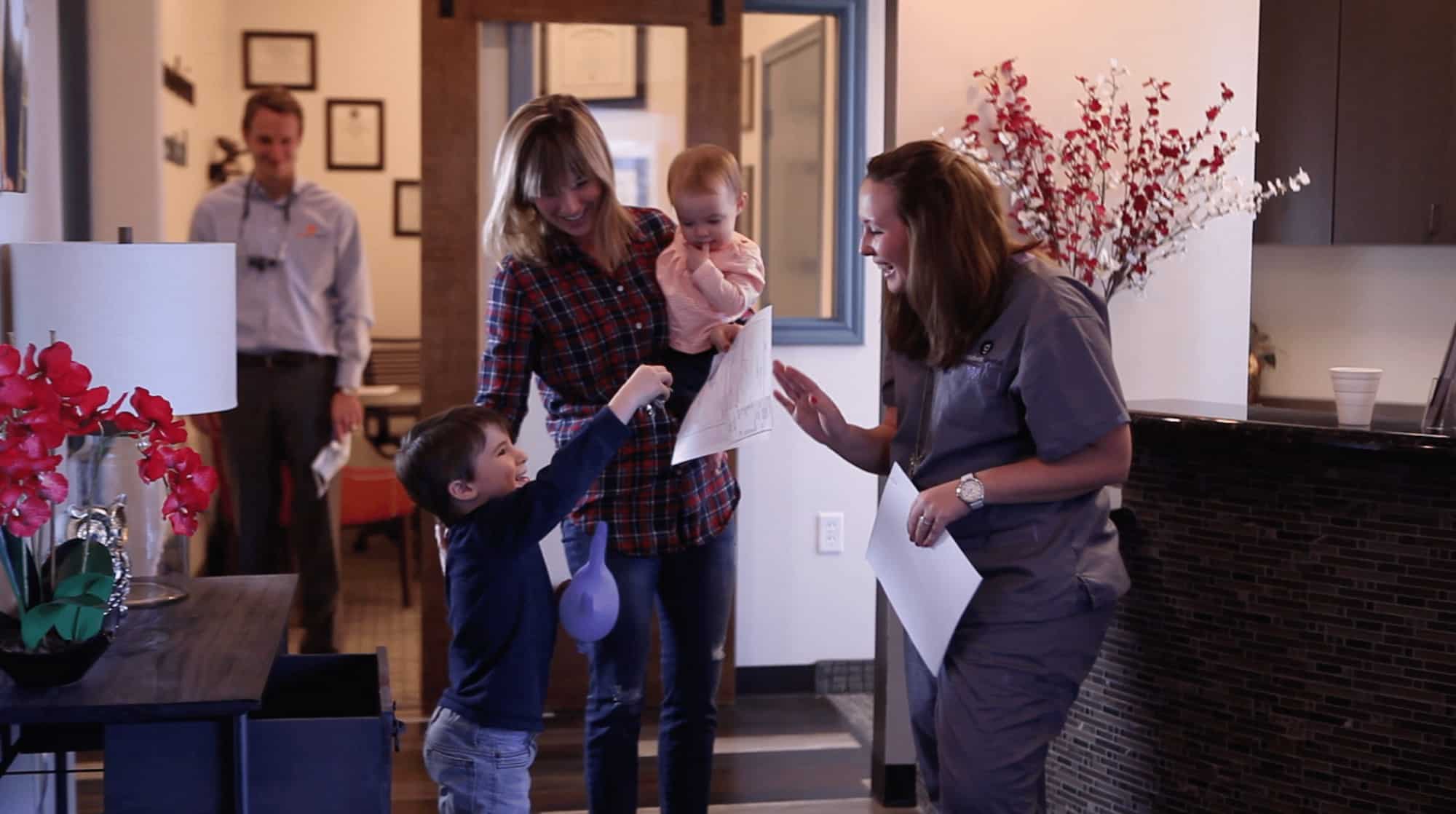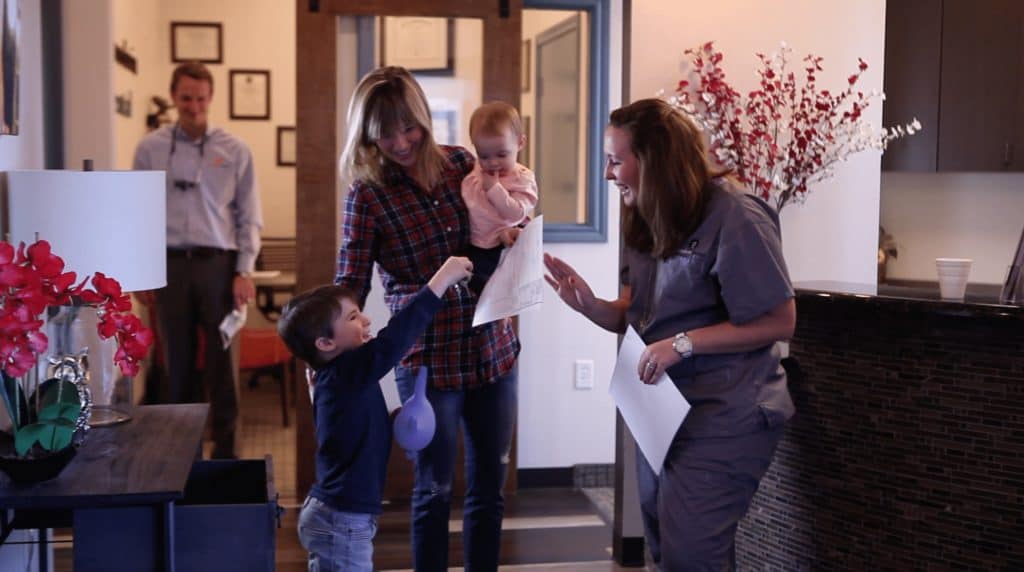 We love. We laugh. We serve.
Goodwin Dental is a family-owned, faith-based dental office located in Aledo, Texas. Dr. Goodwin is an Advanced General Dentist with additional training in implants and cosmetics. He has also completed over four years and 400 hundred hours of certified training with the American Orthodontic Society and Academy of Gp Orthodontics. He provides traditional braces and clear aligners for adults and adolescents.
The Goodwin Dental team mantra is: We Love. We Laugh. We Serve. We take these words seriously and treat each other and our patients like friends and family.
The Goodwin Dental experience includes a neck pillow, cozy blanket, overhead TV screen to watch your favorite TV show and a warm towel. We also offer oral and IV sedation.
We invite you to visit and experience first-hand the Goodwin Dental experience. We have a wonderful team focused on personal and high quality service matched with a beautiful facility where you will feel right at home.
We offer expert and excellent service for all of your dental needs. We use the latest technology in family-friendly environment.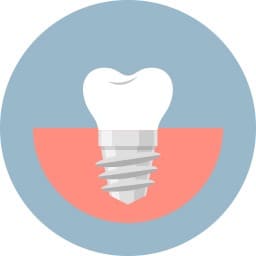 Dental Implants
Repair your smile with dental implants. We have several options to choose from.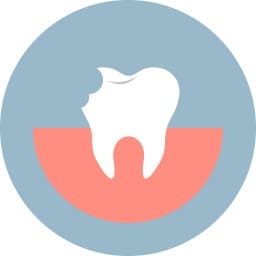 Cosmetic Dentistry
Specializing in whitening, reshaping, lengthening, bonding, capping and veneers to help you achieve your ideal smile.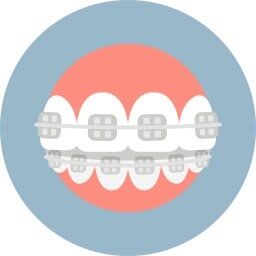 Orthodontics
Our team is trained in the latest orthodontic procedures to help adults and adolescents achieve their best smile.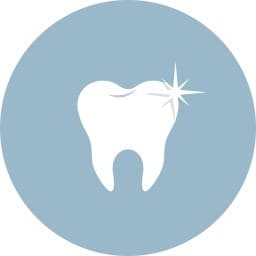 Whitening
Restore the color of your teeth with our expert whitening service. Choose from three professional-grade options.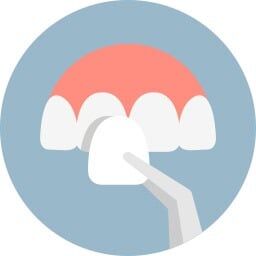 Dental Hygiene
Improve the look and feel of your teeth with a custom made crown or veneer.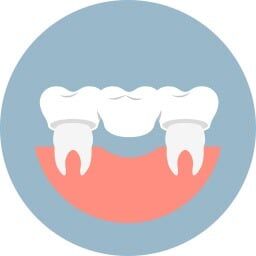 Dentures
Replace a partial or a full set of teeth with our customized and comfortable dentures.
Our Preferred Dental Plan
Goodwin Dental offers an in-house insurance plan for patients without dental insurance. Our Preferred Dental Plan is an in-house membership plan that saves patients 25-40% or more off regular dental fees. The plan is for individuals and families who would like to save money on dental care, but do not have dental insurance.
Please call our office at 682-312-5260 to learn more.
To sign-up for our Preferred Dental Plan or to learn more please call our office at (682) 312-5260.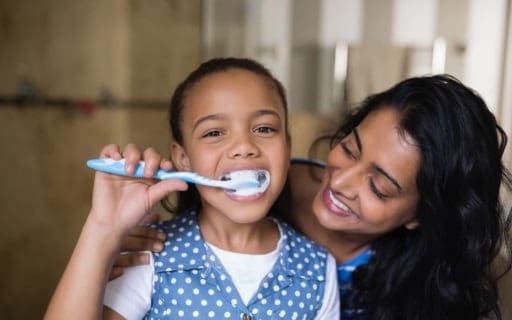 We often hear that good oral hygiene is important, but what exactly is considered good oral hygiene? Proper oral hygiene leaves a mouth looking and …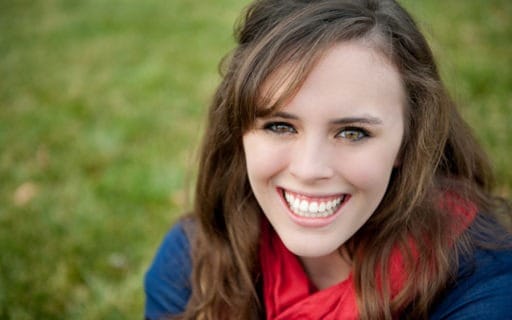 Do you wish you had straighter teeth but think it may be too much of a hassle as an adult? Oftentimes adults with crowded, crooked …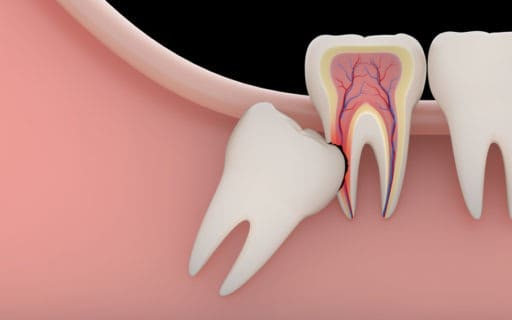 This is oftentimes the question asked by patients considering extraction of wisdom teeth. You may not be experiencing problems at the moment, but taking action …